2019 was such an exciting year for Stone and Chrome, and 2020 looks to be even more so!

During 2019 we finally achieved our long-held dream of beginning to design and install luxury kitchens. Whilst continuing to design and install our fabulous bathrooms, we are now also specialising in bespoke in-frame shaker style kitchens.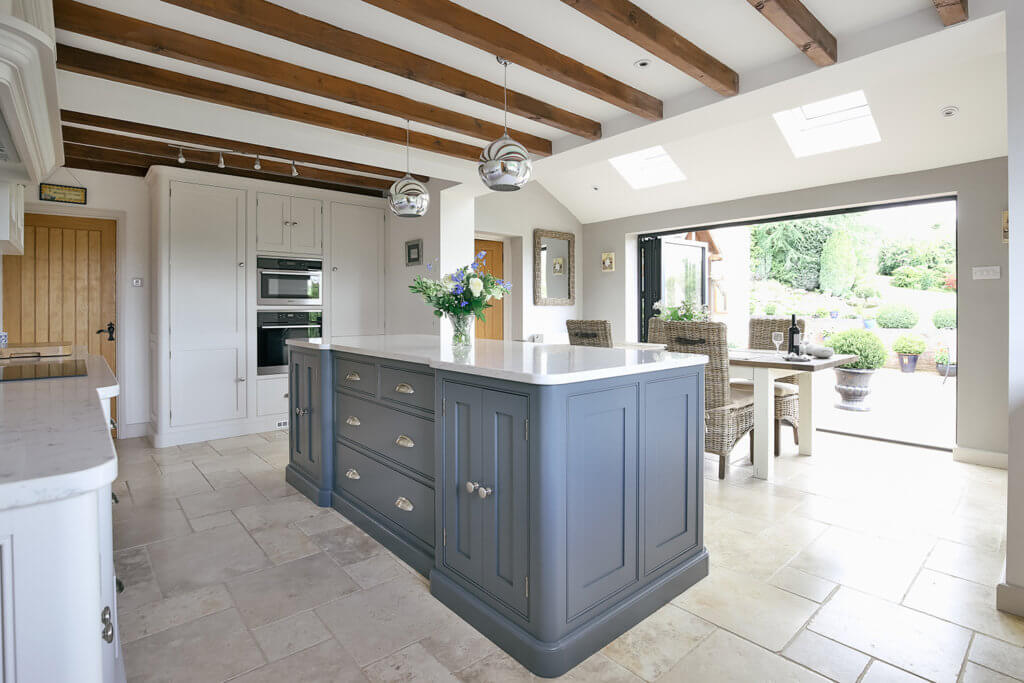 Stone and Chrome kitchens

Every Stone and Chrome kitchen is handmade to your specification, in our own local workshop. We use wonderful stable wood for this: generally accoya for frames and outdoors, and tulip wood for skirtings and cornices. Our kitchens are then fitted with appliances from industry-leading brands to deliver the quality you would expect from a Stone and Chrome kitchen.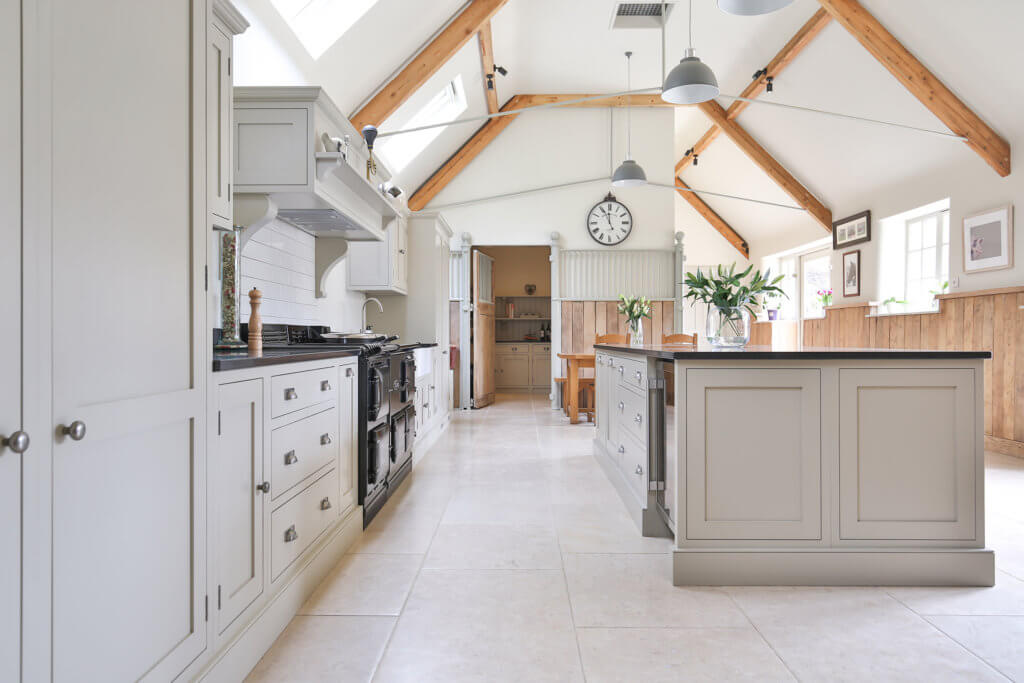 So if you are thinking of having a new kitchen sometime in 2020 then why not come and pay us a visit? Our Camberley showroom has a full-sized working kitchen for you to have a good mooch round whilst enjoying a cup of tea or coffee, or a glass of wine. You will be able to visualise how wonderful a Stone and Chrome kitchen would look in your home, and we can provide expert help and advice on your ideas for your dream kitchen.

2020 awards

We mentioned that 2020 is already looking like a good year. One of the reasons for this is that we have been nominated for several awards already!

BKU awards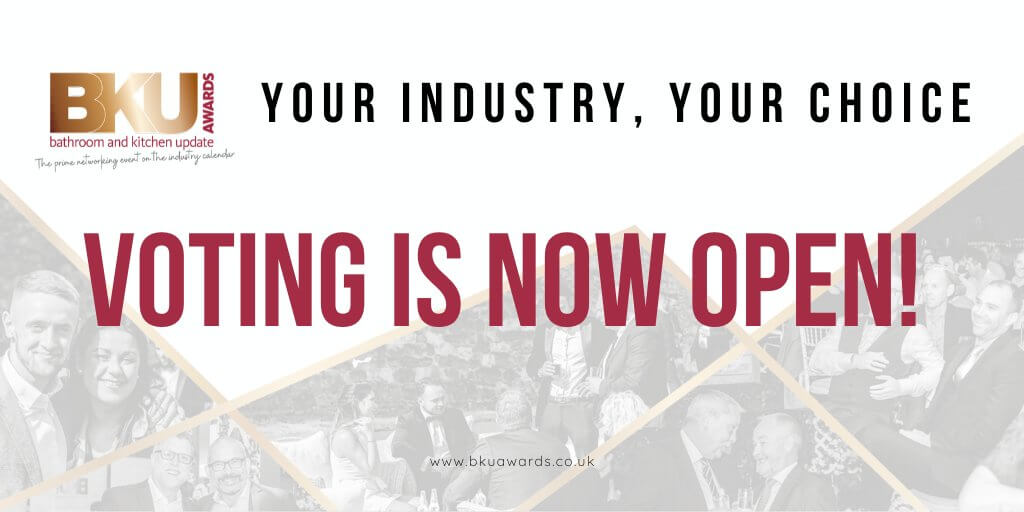 The BKU, or Bathroom and Kitchen Update magazine has been running since 1994. It is now produced as both a printed and a digital version. Reaching around 15000 key professionals in the bathroom, kitchen and more general property industry, it covers the latest information about products and services as well as general industry news.
In 2015 BKU's publisher Datateam Business Media launched the BKU Awards with the aim of recognising excellence in the bathroom and kitchen sector. The Awards ceremony will take place in June at The Grosvenor House Hotel in London, and is a key networking event for bathroom and kitchen professionals.
We are delighted to announce that Stone and Chrome have been nominated for no less than six categories in this year's BKU awards:

Independent Kitchen Retailer of the Year
Independent Bathroom Retailer of the Year
Kitchen Showroom of the Year
Bathroom Showroom of the Year
Omnichannel Bathroom Retailer of the Year
Best Customer Service
These nominations are wonderful recognition of Stone and Chrome as a successful small bathroom and kitchen business. It reflects the skill and passion that we put into every single one of our bathroom and kitchen installations.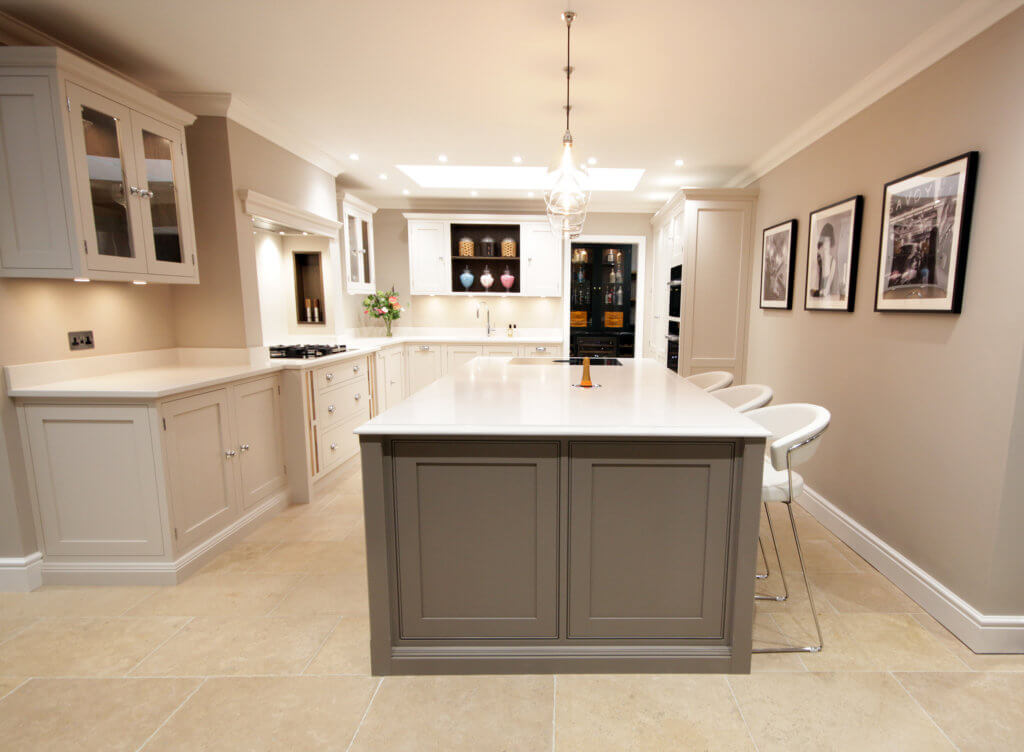 The good news is that the award winners are based on the largest number of public votes, so do please click here to vote for Stone and Chrome to win a BKU award this year. Remember to vote in all six categories. Thank you!
KBB Review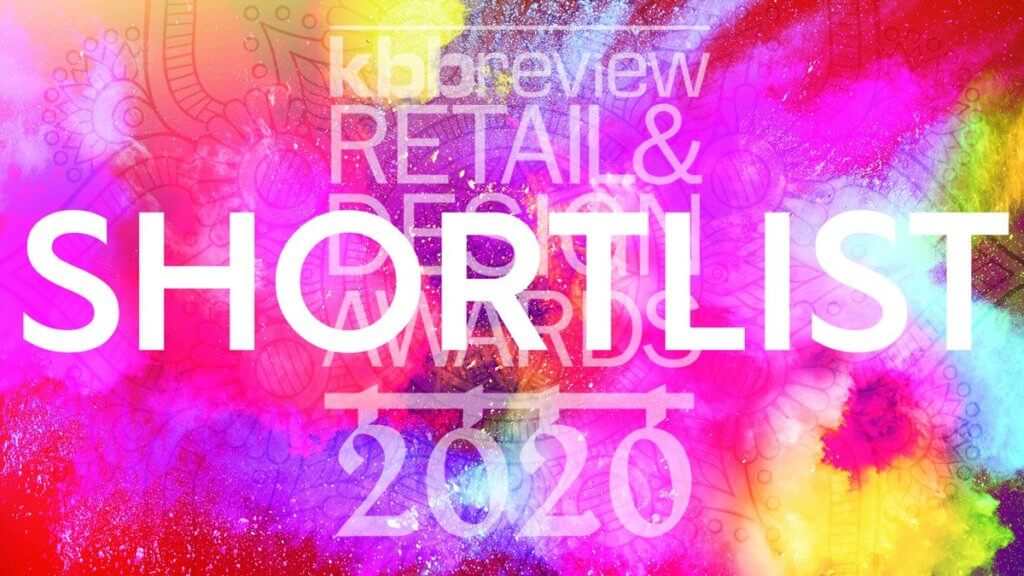 If that wasn't enough, Stone and Chrome are also up for both New Kitchen Retailer of the Year and Bathroom Showroom of the Year in the KBB Review awards. KBB is a biennial event held at the NEC in Birmingham. The KBB Review awards are the biggest and longest-running awards in the kitchen and bathroom industry and the awards ceremony will take place in March at the Hilton Birmingham Metropole, alongside the KBB exhibition at the NEC.
Find out what all the fuss is about!

Our Camberley showroom is nominated for awards by both the above organisations so it has to be worth a look, right!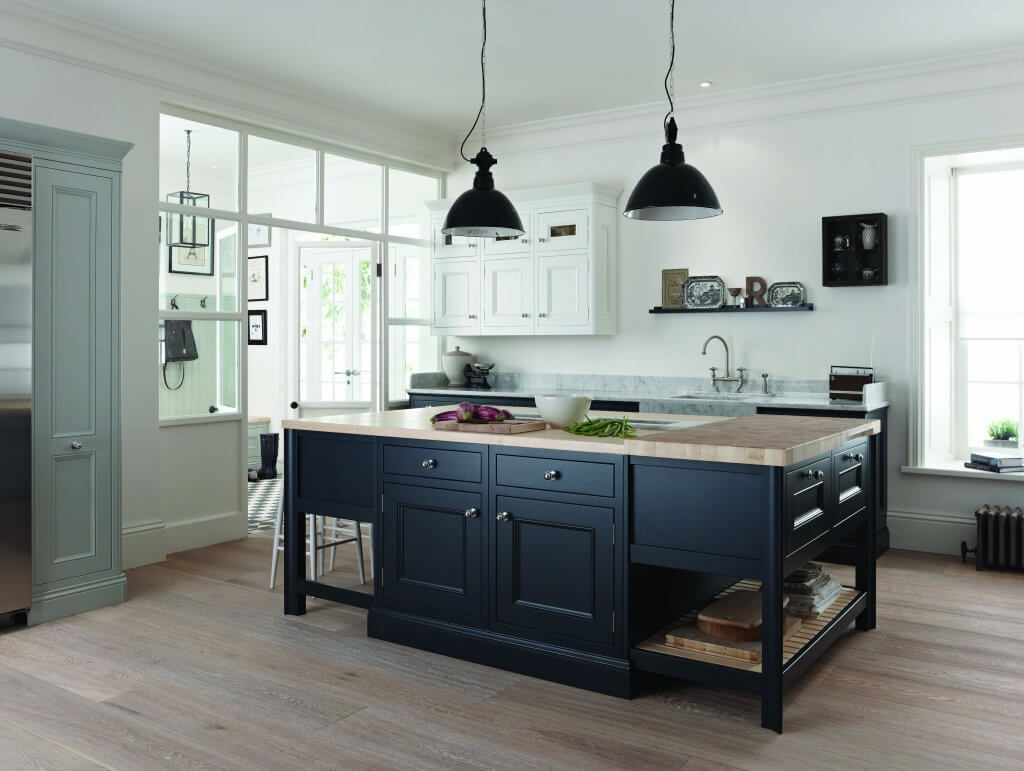 So if you are considering a new kitchen or bathroom this year then why not see just how amazing a Stone and Chrome kitchen or bathroom would look in your home? 

We look forward to meeting you and sharing a great year in 2020 together.