Sophisticated home fragrance.
Menhir has been developed by Stone & Chrome for a number of years.

We absolutely love home fragrance, which you'll see when you visit us! We've kept it simple with a handful of carefully crafted scents to compliment your luxury bathroom, kitchen or living space.

We offer hand poured candles and diffusers. All poured here in the UK.
Vegan friendly
Our candles are a mineral wax which is vegan friendly.
Science meets nature
Our diffuser and candle scents are a mix of natural and scientifically produced fragrances. All developed here in the UK.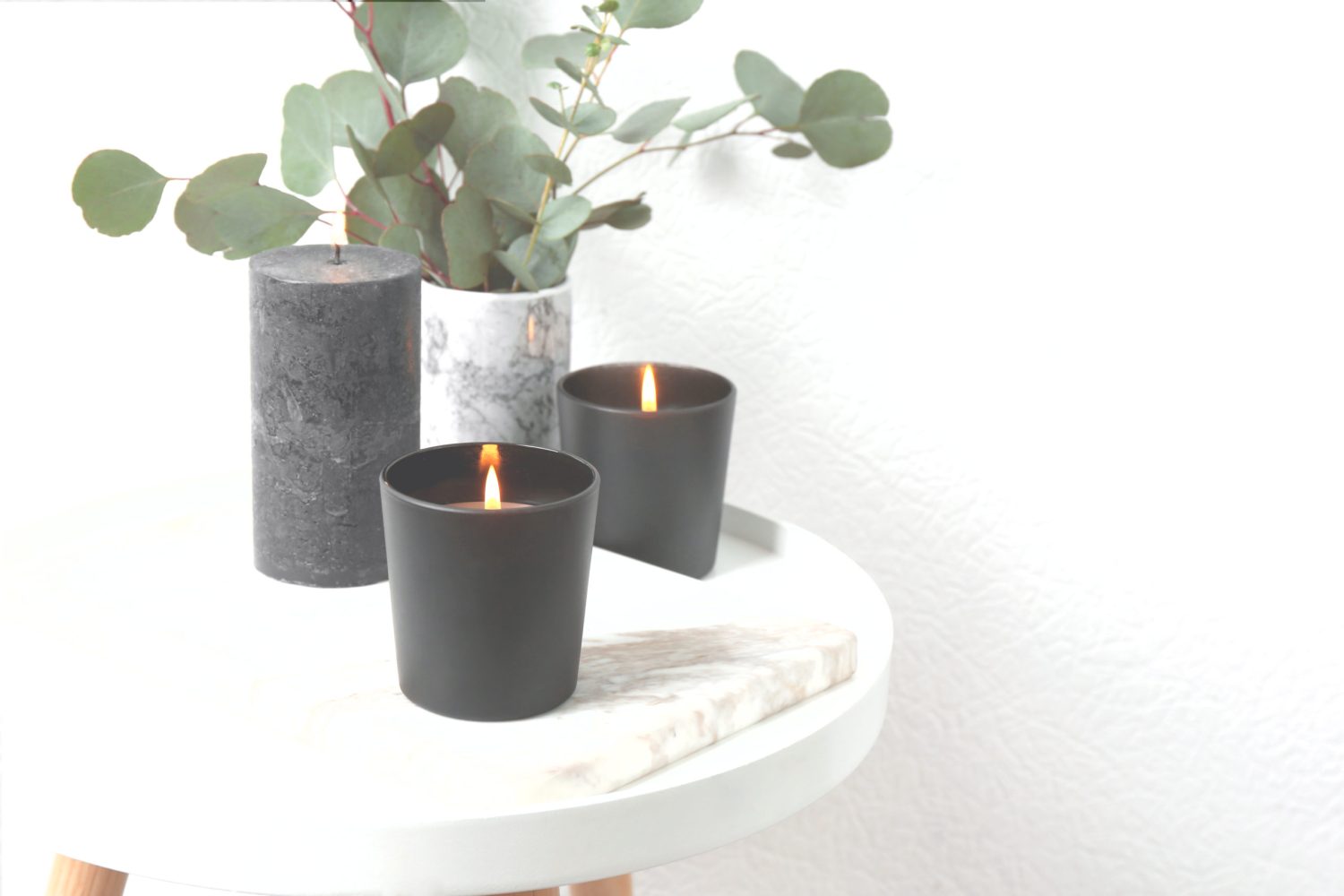 Unit 15 Craven Court, Stanhope Road, Camberley, Surrey, GU15 3BS
Offering a small and stunning range of home scents.