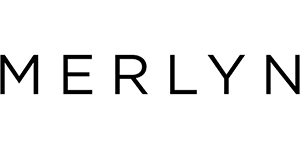 Click here to view the Merlyn catalogue.
–
At the heart of our company is a simple ethos – To deliver on everything we promise to our customers .
So, we are passionate about what we do. Our un-relenting attention to detail is
matched only by our love for top quality design, obsession for innovation and our
unbridled love of top quality materials.
For us, it's all about providing the ultimate showering experience – from the smooth running of our shower doors, to the beautiful lines of our design and the quality of our fittings. We are proud to say that our unique approach has resulted in us becoming one of the UK and Ireland's leading showering companies.
We still begin each day with the same commitment and enthusiasm we had when we started. We hope you enjoy experiencing our collection as much as we enjoyed designing them for you.
Michael Hoyne Founder of Merlyn Showering