Meet the friendly faces of the Stone & Chrome family.
Creative & Managing Director
Jim has over thirty years experience in the kitchen and bathroom industry. He is an award winning designer.
Bathroom Designer & Project Manager
Shane has been in the industry almost ten years. He has a real passion for bathroom design and is always on the lookout for new products.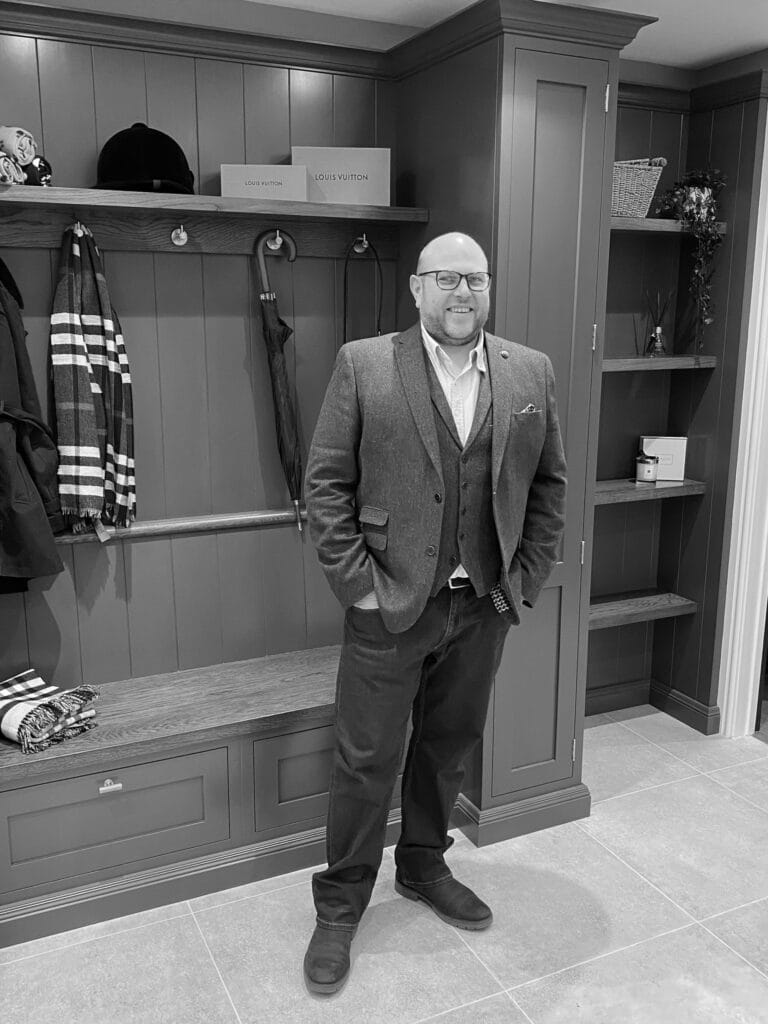 Kitchen Designer & Project Manager
Trevor has over thirty years of experience in the industry. He aims to make the kitchen process as enjoyable as possible.