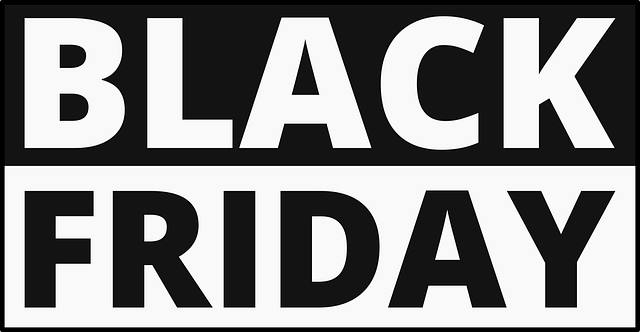 So here we are again – Black Friday. Already we are hearing reports of scenes of chaos as bargain hunters tussle with other shoppers and security staff to get their hands on the goods of choice.

All of this can bring out conflicting emotions in us. On the one hand we feel a little smug that we aren't joining in all the hysteria. But another part of us does perhaps wonder if we are missing out on a bargain worth fighting for.
Is Black Friday all hype?

Well, don't worry. Whilst there are definitely bargains to be had, consumer group Which? reported this week that last year only 4 out of 83 products were cheaper on Black Friday than at other times of the year. A much higher proportion had actually been either cheaper than, or the same price as, Black Friday for at least one day in the six months prior to last year's Black Friday event.

So – according to Which? – many of the apparent bargains available on Black Friday are not all that they seem. They even go as far as describing Black Friday as "all hype and there are few genuine discounts".

And the good news for those of us that are not currently out or online searching for Black Friday bargains is that last year Which? found that 75% of products were cheaper or the same price in the six months after Black Friday.
How to bag a bargain

Which? offers some advice to consumers as to how to get a genuine bargain. It is aimed at Black Friday shoppers but applies equally well to anyone buying anything at any time. A brief summary of their advice is:

Don't impulse buy. Work out in advance what you need and how much you're prepared to spend.
Don't be panicked into buying something just because you think you could miss a good offer.
Do your research in advance as to the exact products and brands you are interested in.
Compare suppliers' prices on a regular basis, not just special offers.
When looking at reviews bear in mind that some may be fake, so take the time to investigate properly.
You get what you pay for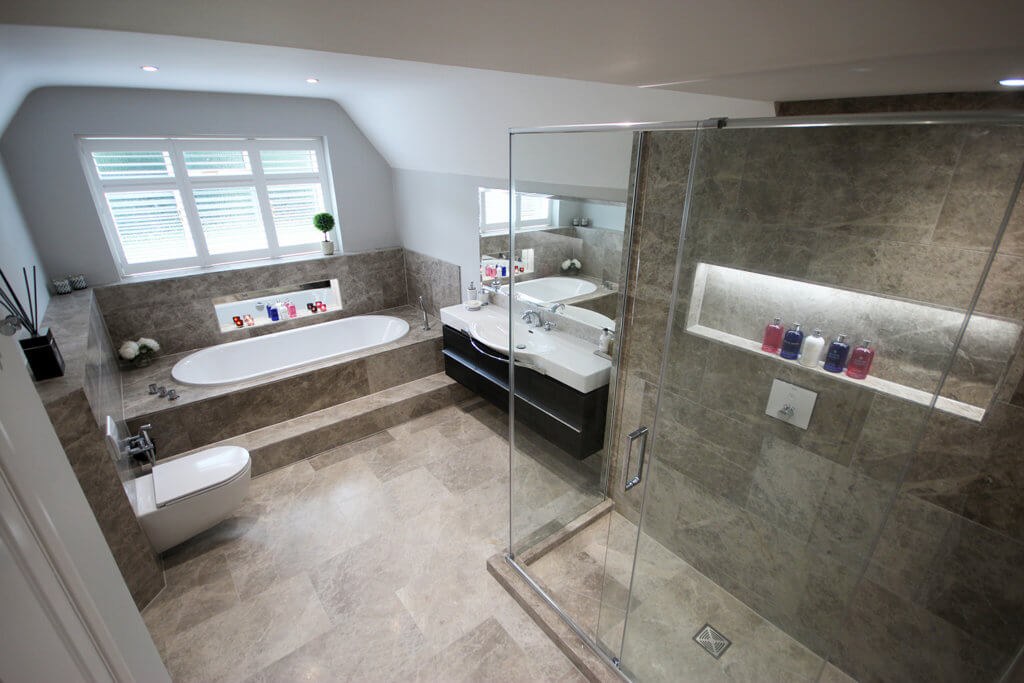 We all love a bargain but there is a lot of truth in the old saying "you get what you pay for". If something is very heavily discounted there will definitely be a reason for that. Perhaps the product has either not been very popular for various reasons or is about to be updated, and you would be better to wait a little longer to get something better.

The same applies with services as well as products. At Stone and Chrome we believe in giving true value for money.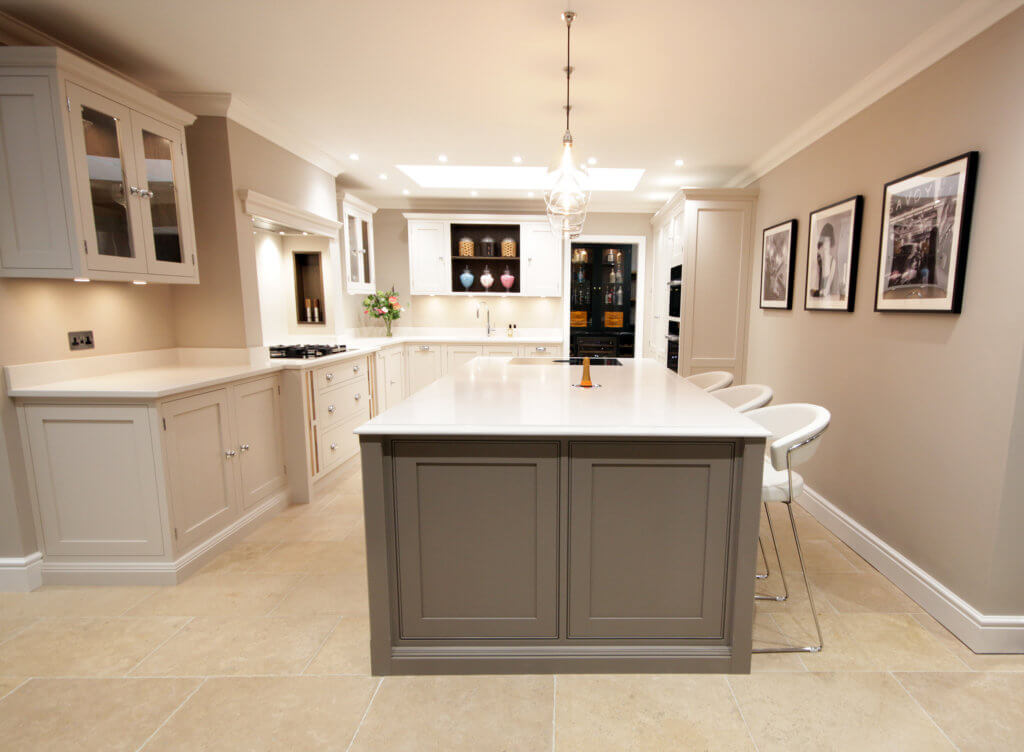 If you are thinking of having a new bathroom or kitchen in your home, you should definitely research a wide range of different suppliers and products, but don't necessarily go with the cheapest. Like many Black Friday deals, it may not turn out to be the bargain that it initially appears to be.

When you are having such major work done in your home, you want to be confident that it will be high quality from beginning to end: both the supply and installation process and the finished product.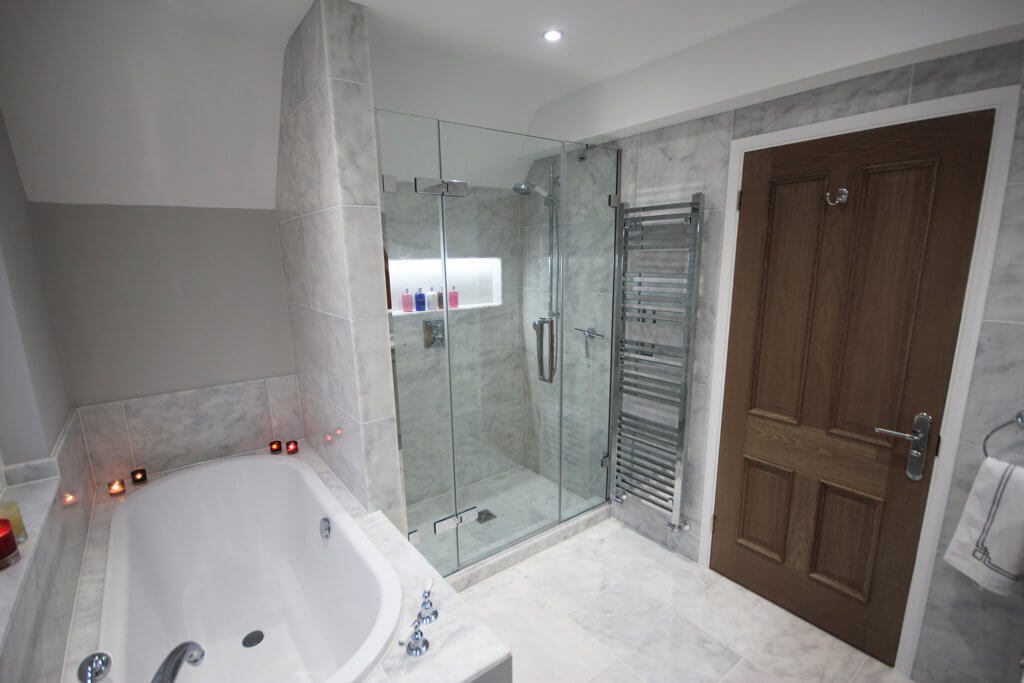 At Stone and Chrome we will do everything that we can to give you this. We are a dedicated family business with over 30 years experience and a genuine passion for our work. We specialise in the design, supply and installation of bespoke kitchens, bathrooms, steamrooms and wetrooms; expertly finished in either natural stone or porcelain tiles.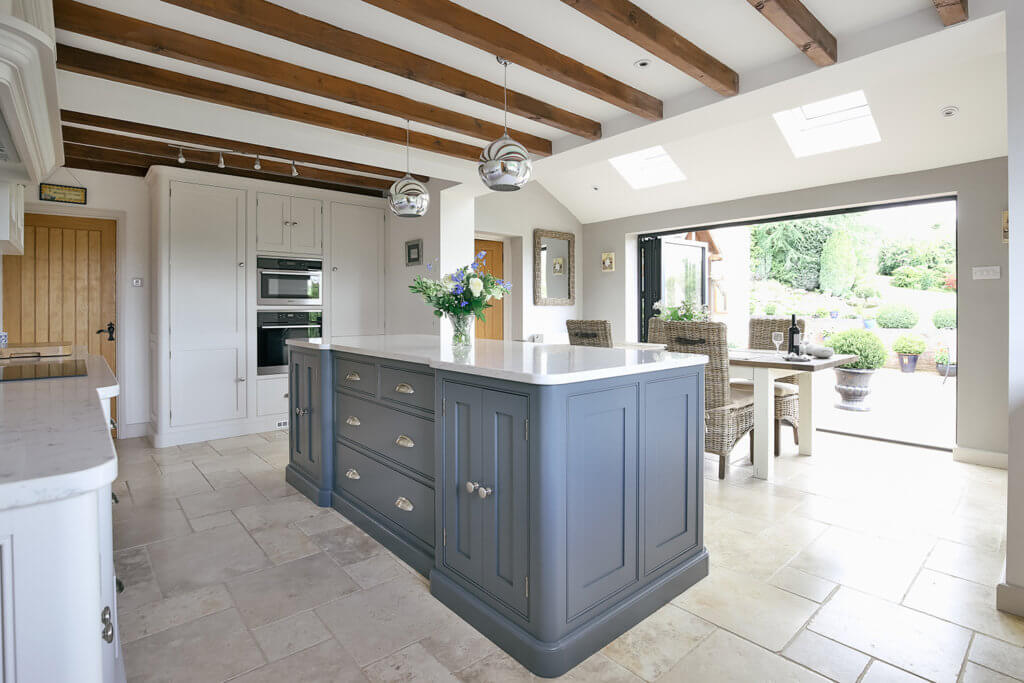 So this Black Friday, instead of rushing around trying to grab a so-called bargain, why not arrange a visit to Stone and Chrome's Camberley showroom where you can see first hand examples of our work, and the quality of kitchen or bathroom we could bring to your home: not just on Black Friday but any day of the year.
Black Friday image by mmi9 from Pixabay