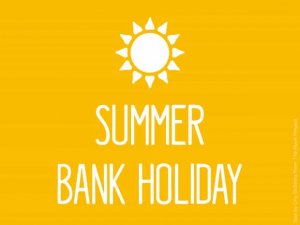 So the hottest August Bank Holiday on record is here!   
August Bank Holiday is always a significant landmark, being the last Bank Holiday until Christmas!   It also marks numerous traditions across the country, including the end of the Edinburgh Festival.
The Edinburgh Festival
The annual Edinburgh Festival transforms Scotland's capital city with "a vast cultural wave" featuring creators and performers from the worlds of theatre, music, opera and dance.  Alongside it runs the Edinburgh Fringe Festival, which provides the opportunity to a wide range of artistes – including many hitherto unknown – to perform in areas including theatre, comedy, dance, physical theatre, circus, cabaret, children's shows, musicals, opera, music, spoken word, exhibitions and events.
Dave's Funniest Joke Of The Fringe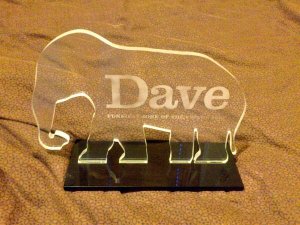 From the comedy circuit there is a tradition of choosing the best joke – "Dave's Funniest Joke Of The Fringe award".  This year the winner is Ken Cheng – a British-born professional poker player.  His winning joke was: "I'm not a fan of the new pound coin, but then again, I hate all change."
The simplest are the best, as they say.  But the strength of a good joke is that it resonates with us; we laugh because we can identify with it.
"Change is not made without inconvenience"
There is a lot of wisdom in the old quote from Richard Hooker:  "Change is not made without inconvenience even for worse to better."   Even when we need to make changes of any kind in our lives, it is often difficult to get started.  Sometimes this sense of lassitude can prevent us  making any changes at all.  But conversely we know that once we do get started, the process of change will gather momentum and we can begin to focus on the benefits of the change rather than the inconvenience.
However, the inconvenience of change is a big factor in the process of home improvement.   Whilst we long for the completed result, just the thought of all that disruption of the change process can be horrifying.   That is why you need professional help: people who will not only achieve the results you are looking for but who will make the process as easy and painless as possible.
A new bathroom without tears
At Stone and Chrome we are not only experts in everything to do with beautiful bathrooms but also have complete empathy with our valued customers throughout the process.  
Here are our suggestions for how to get started with planning your new bathroom:
Do your research.  Look at friend's bathrooms, hotel bathrooms, search the Internet and then come and visit our Camberley showroom where we have some stunning displays of bathrooms and wetrooms to inspire you.
Discuss your ideas with the experts.  We can either come to your home to take measurements and pictures or you can provide your own.  Either way, taking time over design process is essential to getting the results you want.
At Stone and Chrome we use the latest computer aided design software to create a 3D image of your bathroom and enable you to see how your bathroom could look on completion.  You will be able to get a clear idea of what works both aesthetically and practically – including the assurance that everything will actually fit into your space.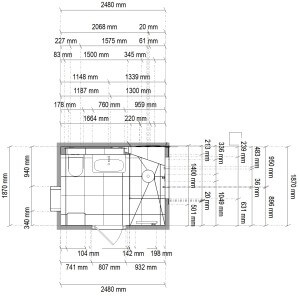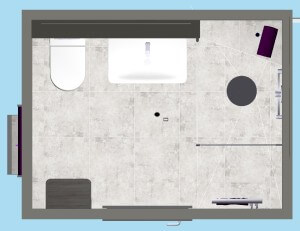 Once the design has been agreed, we are able to install your bathroom to an exceptionally high standard of workmanship.  Our attention to detail and inspirational ideas will truly set your bathroom project apart.  We also enjoy using natural products – such as natural stone – in bathrooms to give them an enduring and timeless quality.
So this last Bank Holiday of the summer don't shy away from change but embrace it!  Celebrate the imminence of autumn by planning a new bathroom of your dreams.  And with Stone and Chrome we promise to make your change happen with the minimum of inconvenience!