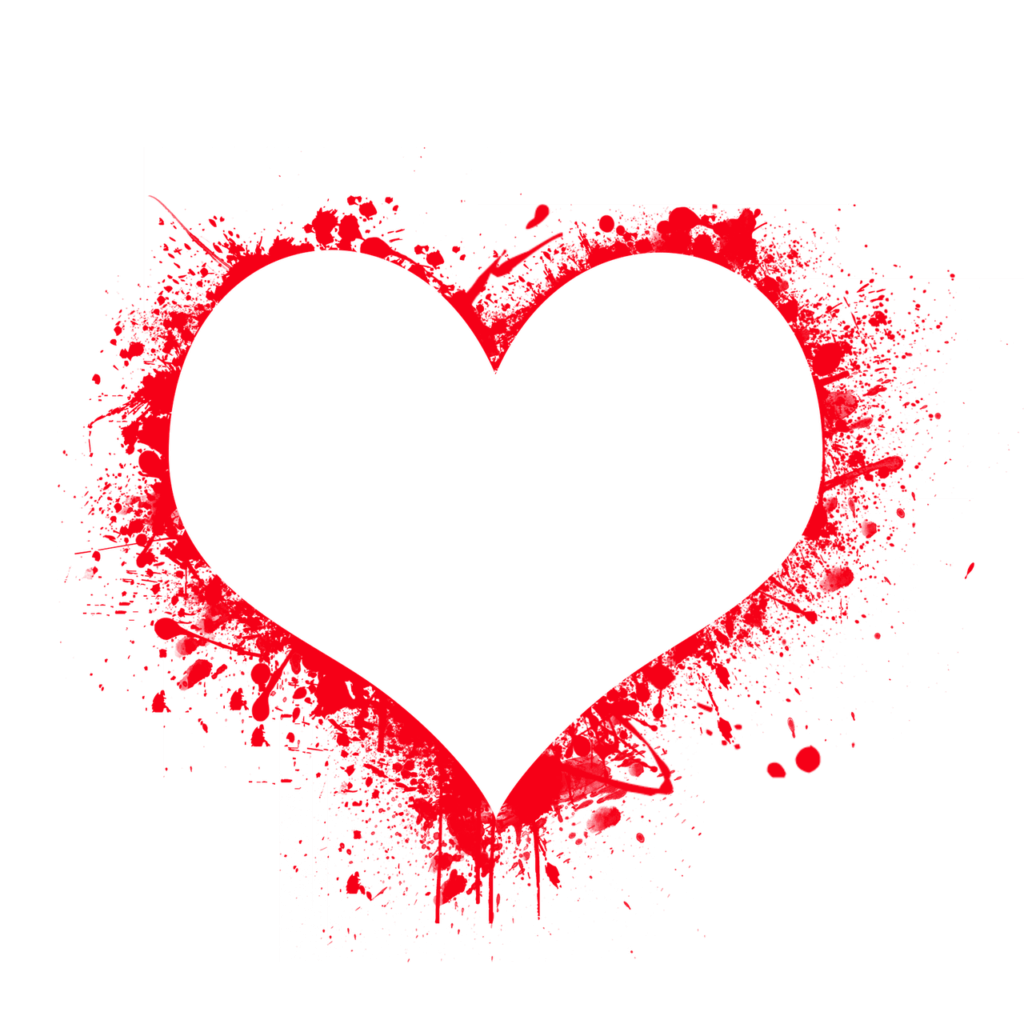 OK, so we all know it's Valentine's Day today! It's almost impossible to escape from the sea of pink wherever you go. Some of us love it, some of us hate it. But did you know that there are various other memorable anniversaries to celebrate today?

Let's take a quick look at two of those now.
The telephone

On 14th February 1876, the Scottish-born American inventor Alexander Graham Bell filed a patent application for the telephone. Interestingly there was a bit of a dispute at the time because one Mr Elisha Gray also applied for a patent for "a variable resistance communication device" on that very same day. But Alexander Graham Bell is generally now credited with the invention and also became the co-founder of the AT&T in 1885.

Penicillin

A little later, on Valentine's Day in 1929, Sir Alexander Fleming published a report explaining that he had discovered penicillin, and outlining its medical potential. Like many great inventions, there was a rather accidental element involved in his discovery the previous year. He has left a Petri dish of bacteria uncovered for too long, and the mould that had subsequently developed on the bacteria had killed most of it. His phenomenal discovery transformed the world of medicine.
It's interesting that these developments in the areas of communication and health and wellbeing make February 14th a significant day, over and above the Valentine's element. Whether or not you are celebrating Valentine's Day with others, perhaps today is a good opportunity to treat yourself kindly and take stock of these areas in your own life.

Communication

Some of us wish that the telephone had never been invented! Mobile phones do seem to permeate every area of our lives, and there are many practical things that are now difficult to do without a phone. But they can be a blight on social interaction: how many times have you been out for a meal and seen a couple or family all sitting around the table on their phones, totally oblivious to each other?

In the home this often manifests itself as everyone in their own room, using different devices but cut off from each other. One way that you can overcome this as a family is to have an area of your home that is designed for you all to be together and communicate. The ideal room for this is the kitchen.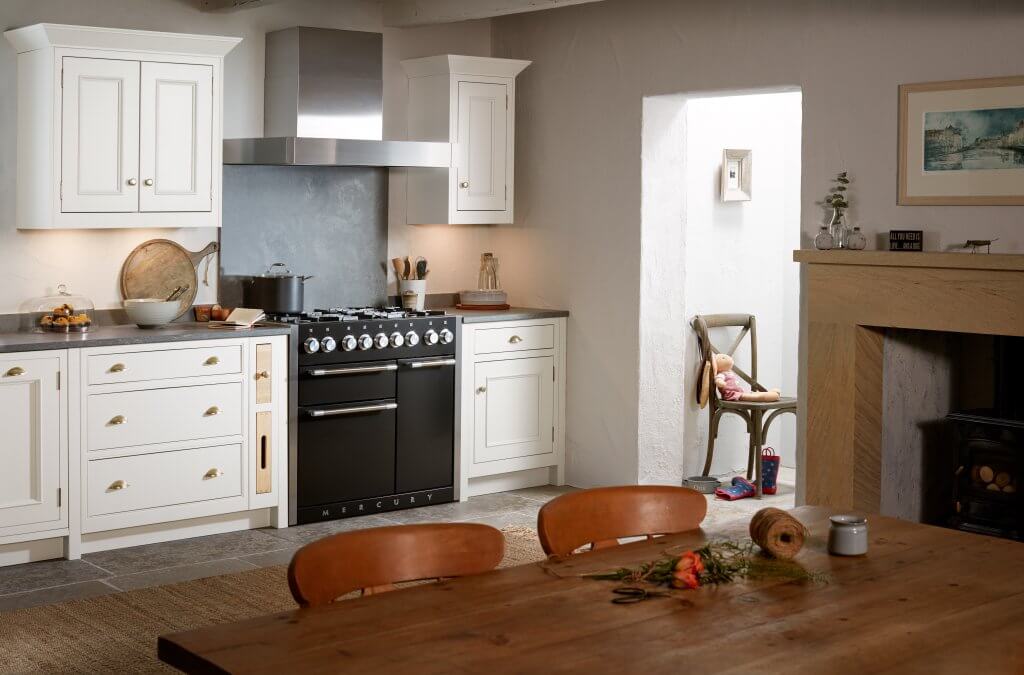 More and more families are experiencing the benefits of open plan living. An open plan kitchen gives everyone the opportunity to be together and communicate. Even if you are all doing different things, you know what everyone else is doing so there is much more a sense of togetherness than if you are all scattered around the house in your own little world.

Health and wellbeing

We are so fortunate to have reliable medicines for every kind of ailment, but true wellbeing is much more than just being in good physical health. The pace of life is so frantic these days that we sometimes just need the opportunity to recharge our batteries. A bit of quality time to ourselves.

What better way to do this than to treat yourself to some indulgent me-time in the bathroom? Whether you prefer a long luxurious soak or stimulating shower, take your time and enjoy it rather than rushing. You will feel so much better for it afterwards.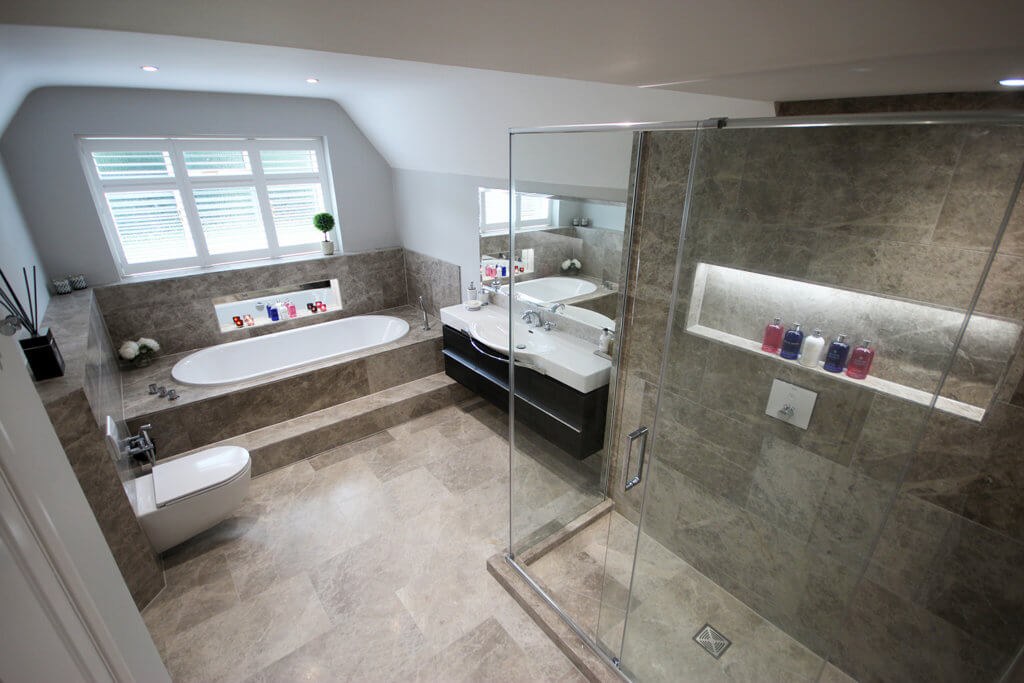 How Stone and Chrome can help

At Stone and Chrome we are passionate about our kitchens and bathrooms, and about helping our discerning customers create not only the home of their dreams, but one that truly meets their changing needs.

So, if you need to make changes to your home – changes that will be good for the communication and wellbeing of you and your family – then do come and see us at Stone and Chrome's Camberley showroom. You will be able to experience first hand some stunning examples of our bathrooms, wetrooms and kitchens, and visualise how they could dramatically improve your quality of life.

Why not make February 14th significant, not just because it's Valentine's Day, but as the beginning of a new chapter for you and your family?

Happy Valentine's Day from all of us at Stone and Chrome!