So today is the last Bank Holiday of the year – not counting Christmas. And it's also going to be the hottest August Bank Holiday on record. Let's all enjoy a wonderful day in the sun, and make the most of the end of summer.

September always feels like a time of change. The nights are cooler and darker, even if the warm sunny days continue – as they always seem to do once the children have gone back to school! But there is a definite sniff of autumn in the early morning air.

But more than just the physical environment, many of us are also psychologically geared up for change in September. Perhaps even more so than in January.

Time for change?
Whether or not we currently have children of school age, there is something very deep-rooted about that back to school feeling, as August rolls into September. Although it can be daunting in some ways, it also feels like time for a fresh start – as if anything is possible.

So as you enjoy this last glorious Bank Holiday of the summer, why not spend some time reflecting on what you would like to change in your life over the coming months?

Back to School
If you have children going back to school then you will probably be encouraging them to do their very best this year, and also giving them reassurance if they are a bit nervous about going back to school or perhaps starting a new one.
One thing that we can definitely help our children with is organisation. At the beginning of term we start off with the best of intentions but after a few weeks – or even days – we are back into the same old chaotic routine. So why not get everyone together sometime this week and make some plans for how things are going to be better this new school year?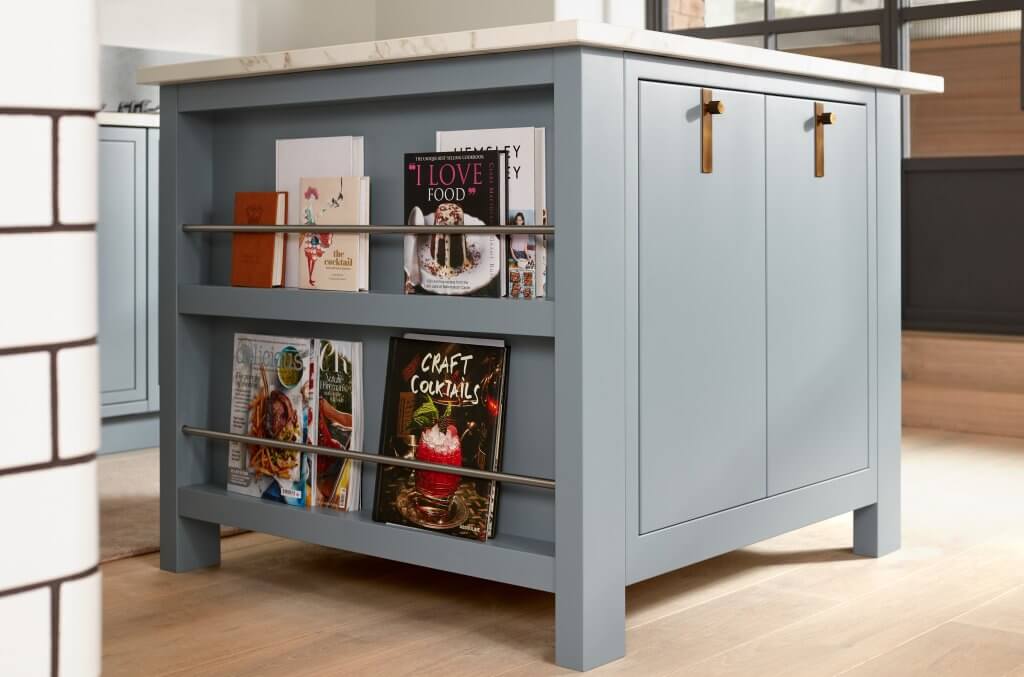 Three things to plan in advance
The three main things you need to tackle this week are:
To ensure that your child has everything the need for the start of term – uniform, shoes, PE kit, stationery etc.
To agree a morning routine that gives everyone time to get ready and out of the house in time for school.
To set ground rules for bedtime and homework when your child goes back to school. For example, when and where will they do their homework, and are they allowed music or their phone when they are doing it: also how much screen time overall are they going to be allowed on a school day. With the growing trend for open plan living, the kitchen can be a good place for them to get on with school work while you can keep an eye on them!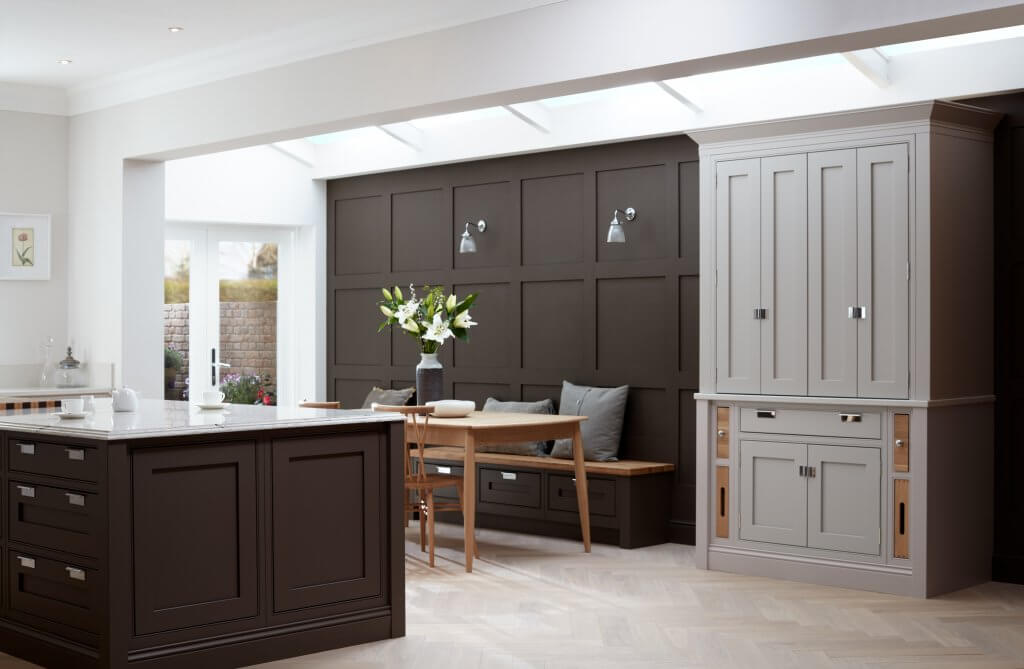 Three things to do during term time
Every weekend get everyone together briefly to make sure you know of any plans and activities for the coming week, so that you can prepare accordingly. Matches, school trips, cake sales, parties, sleepovers etc all need to be on your radar and not sprung on you at the last minute.
Every night lay out everything that will be needed the next day. It can be hard to get into this routine but once it becomes an ingrained habit you will be so grateful for the time and stress it saves next morning!
Everyone needs to clear up their own mess as they go. Dirty PE kit needs to go straight into the laundry bin not kicked under the bed or left in school bags to fester. Constantly declutter so that everything has a place and is actually put in that place! We love these named pantry drawers from our new kitchen range!
How we can help you
As you make your family plans, you may realise that there are rooms in your home that are not really geared up to helping your family get organised. So once the kids have gone back to school you may want to start thinking about a new kitchen or bathroom that will meet the changing needs of your family this new school year.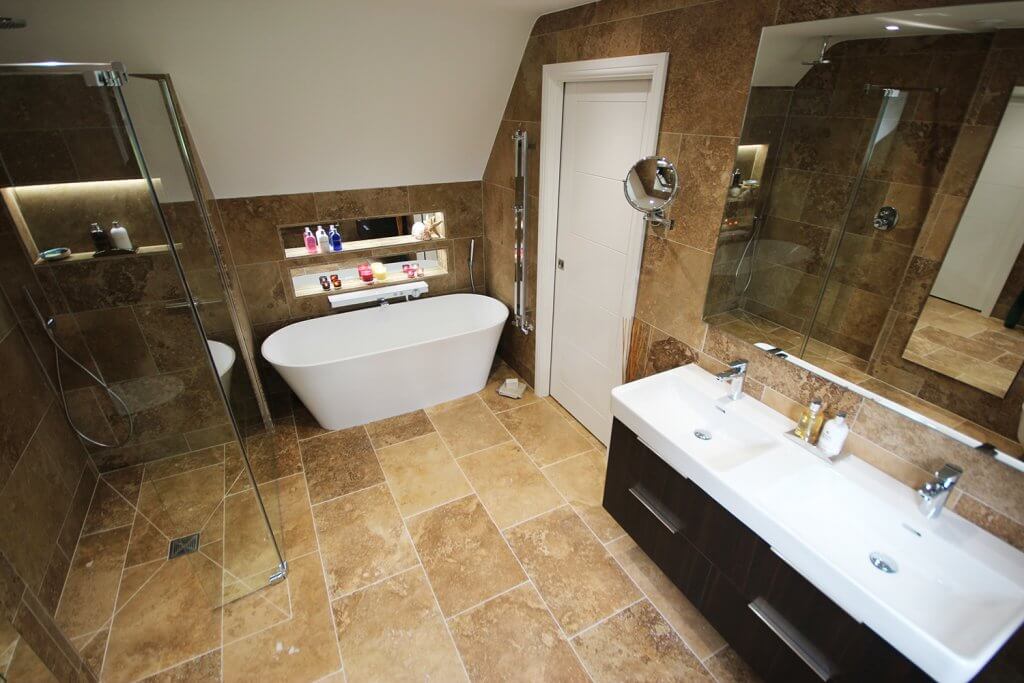 So why not  come and visit our Stone and Chrome kitchen and bathroom showroom? We can show you our wonderful ranges of kitchens and bathrooms so that you can see how your home could be transformed into a stunning living space that will better meet your family's needs this year. We look forward to meeting you!