So you made it! For most families, Back to School has now happened. Autumn is approaching and it's time to get back into the daily grind again. In our last article A Fresh Start for September we looked at various ways in which we can try to make our everyday lives more organised and less chaotic. Which is always a good aim.

But what many people feel the need for at this time of year is some breathing space. If you have children then summer can feel like a very long time. If you work outside the home then there is the constant juggle of childcare to think about. If you are based at home it can be both difficult and expensive to keep the kids entertained all day and every day. Add to this the pressure of arranging the perfect family holiday – with the staggeringly inflated school holiday prices – and it's not surprising that by September many of us feel frazzled.

The ideal thing would be to arrange an indulgent, pampering break just for yourself. The chance to get away from it all. But sadly in terms of both logistics and yet more expense it's probably out of the question.
So here are five ways that you can carve out some quality time for yourself without having to step outside of your front door!

Shower

It's such a shame that for most of us having a shower has become just a daily necessity that we rush through as quickly as possible in the morning. Instead it can – and should – be an invigorating and therapeutic experience. There are so many benefits that showering can bring. Many showers have a massage setting that can soothe and invigorate tired aching muscles. If you have a steam shower – such as the walk in steam shower pictured below – this has a whole host of additional benefits including boosting circulation, reducing swelling and bloating, and improving the condition and appearance of the skin.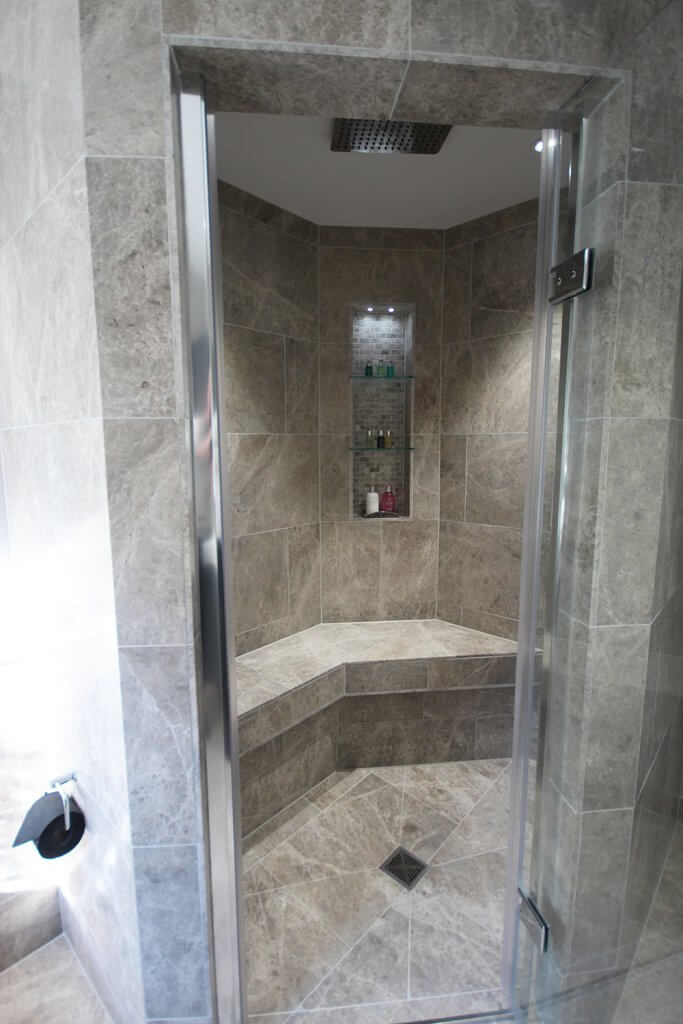 Bath

Many people find it relaxing to soak in a nice warm bath, and why not! But again, don't rush the process. Take a bit of time to prepare the room with an inviting bubbly bath, candles, soft towels and your favourite music. Make it a mindful experience rather than a quick dip in and out, and savour every moment.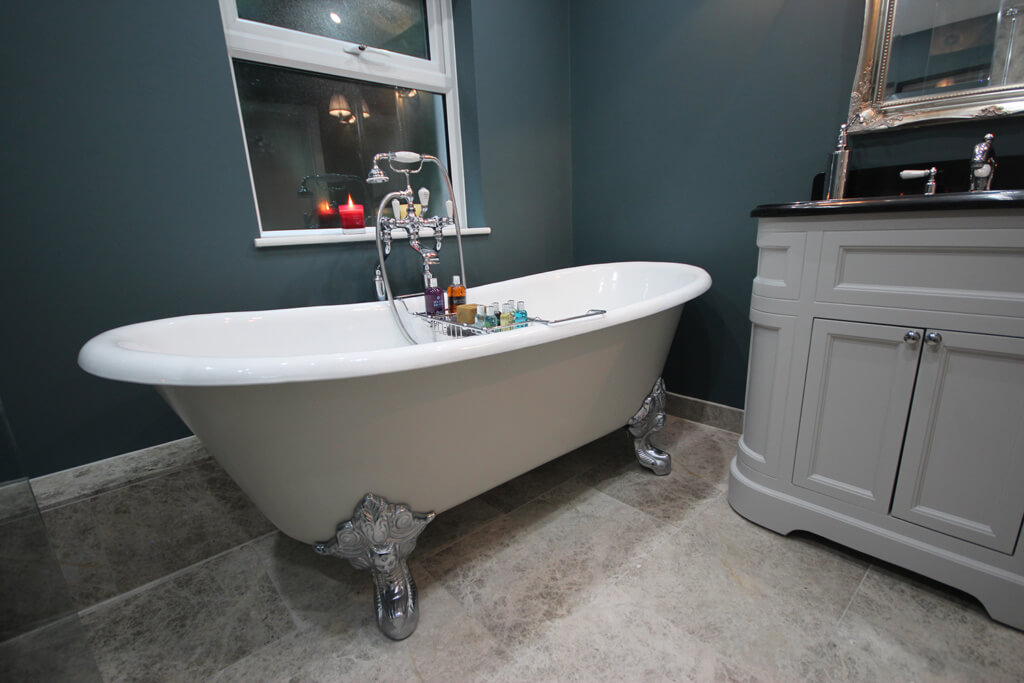 Favourite movie

One favourite way to relax is to curl up somewhere nice and comfortable and watch one of your all time favourite movies. So why not make it a double indulgence and watch one from the comfort of your bath? It's one way of guaranteeing that you won't be interrupted or have to fight for the remote!


Dinner

For some of us, one of the best ways to relax is to sit down to a beautifully cooked meal – cooked by someone else that is. And with the new range of kitchens from Stone and Chrome, there will be unprecedented competition to get into the kitchen: everyone will want to cook! So make yourself comfortable and enjoy the fruits of their labours.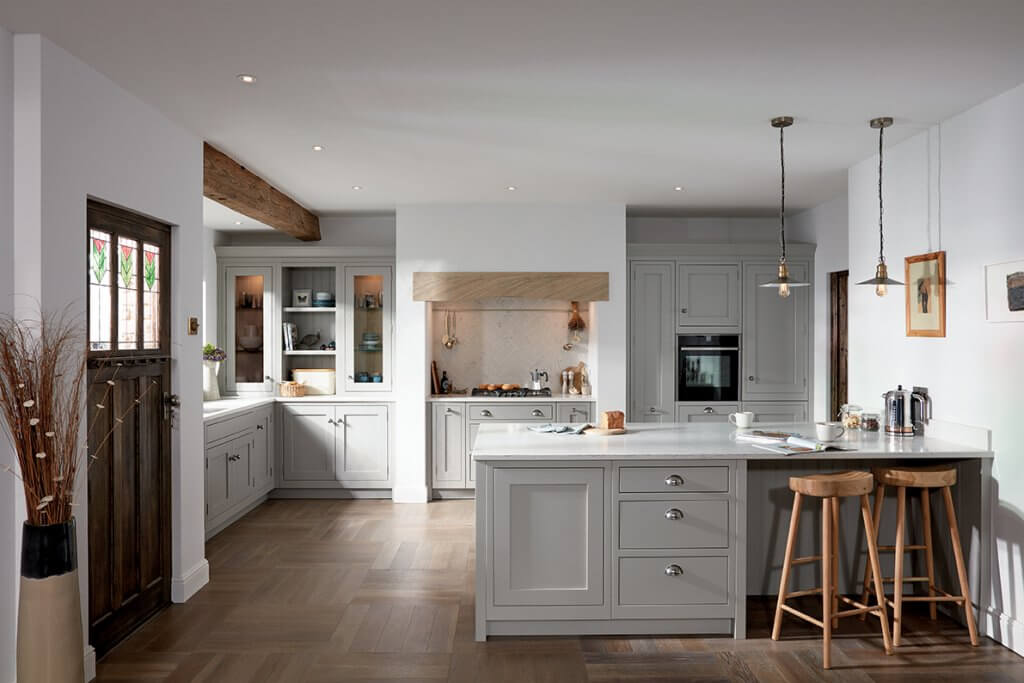 Glass of bubbly

Last but definitely not least, a glass of bubbly is a little indulgence that always cheers us up. Whether you have yours whilst soaking in the bath, watching a movie, or enjoying your dinner you will have a well-deserved treat. We just love this Kaelo drinks chiller that uses new patented dry cooling technology: one of the many fabulous kitchen accessories we now supply.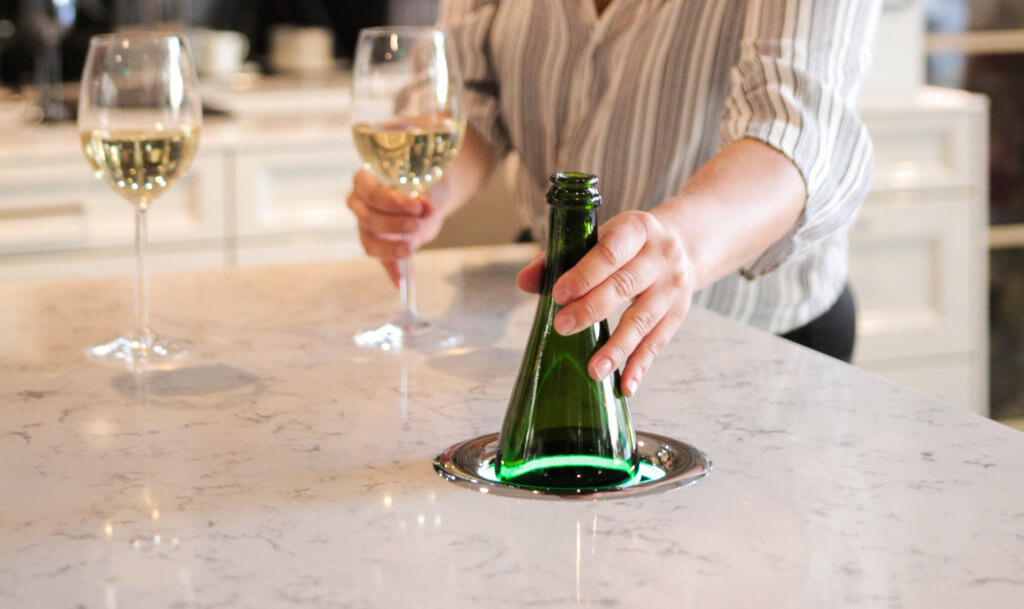 So as autumn approaches we hope that you manage to take some much-needed time out for yourself to relax. And breathe ……