At Stone and Chrome we're wondering how it can possibly be nearly May already?! It seems no time at all since Christmas and New Year yet here we are, about to enter the fifth month of the year.
The Merry Month of May
But May is a month with so  much to look forward to. There are two Bank Holidays for starters. May Day on Monday 7th May and May Bank Holiday on Monday 28th. Hopefully the weather will decide what it's doing and treat us kindly for at least one of them!
Then as we all know there's the Big Event on May 19th. The FA Cup Final of course – though apparently there are rumours of some wedding taking place that very same day too!
So it looks like May is going to be a busy month, and ever was it thus. Traditionally, May Day marks the beginning of summer and consequently May Day celebrations have been carried out in England for over 2000 years. These May Day celebrations include Morris dancing, crowning a May Queen and dancing around a Maypole – to name but a few. Many pubs across the country have music and charity events around May Bank Holiday which really does make it feel as if summer has arrived.
Bring summer to your home this May
So what does May have in store for you, your family and your home? The better weather encourages us to get outside more, and enjoy relaxing and socialising in our gardens. But it's also a good time to ring the changes inside our homes. The warm light evenings are ideal for flinging open doors and windows, and freshen everything up. So here are some tips for bringing summer into your home:
Fresh flowers
Flowers and greenery really brighten up the home. So put away all your wintry candles and burners and replace them with fresh flowers in white jugs and glass vases for a lovely summery feel.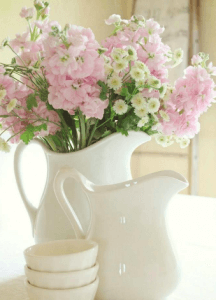 A nautical touch
We all love the sea, so why not add a few nautical touches to your home? Blue or white fabrics, striped cushions or lamps, driftwood accessories, perhaps even a cheeky seagull or two can all make your home feel a bit more like a beach house.
Splashes of colour
Your lovely dark cushions and throws that are perfect for cosy winter nights can be replaced by their summer cousins in bright vibrant colours to transform the look of your home. Same goes for bed linen and bathroom towels: bring summer to every room in the house!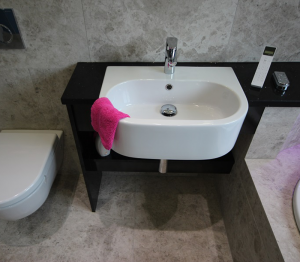 Brighten the white
Much as we welcome the sun, it really does highlight where your home needs the proverbial lick of paint! Now is a good time to brighten up that paintwork and make everything look fresh again: hopefully the mild evenings will enable it to dry quickly too.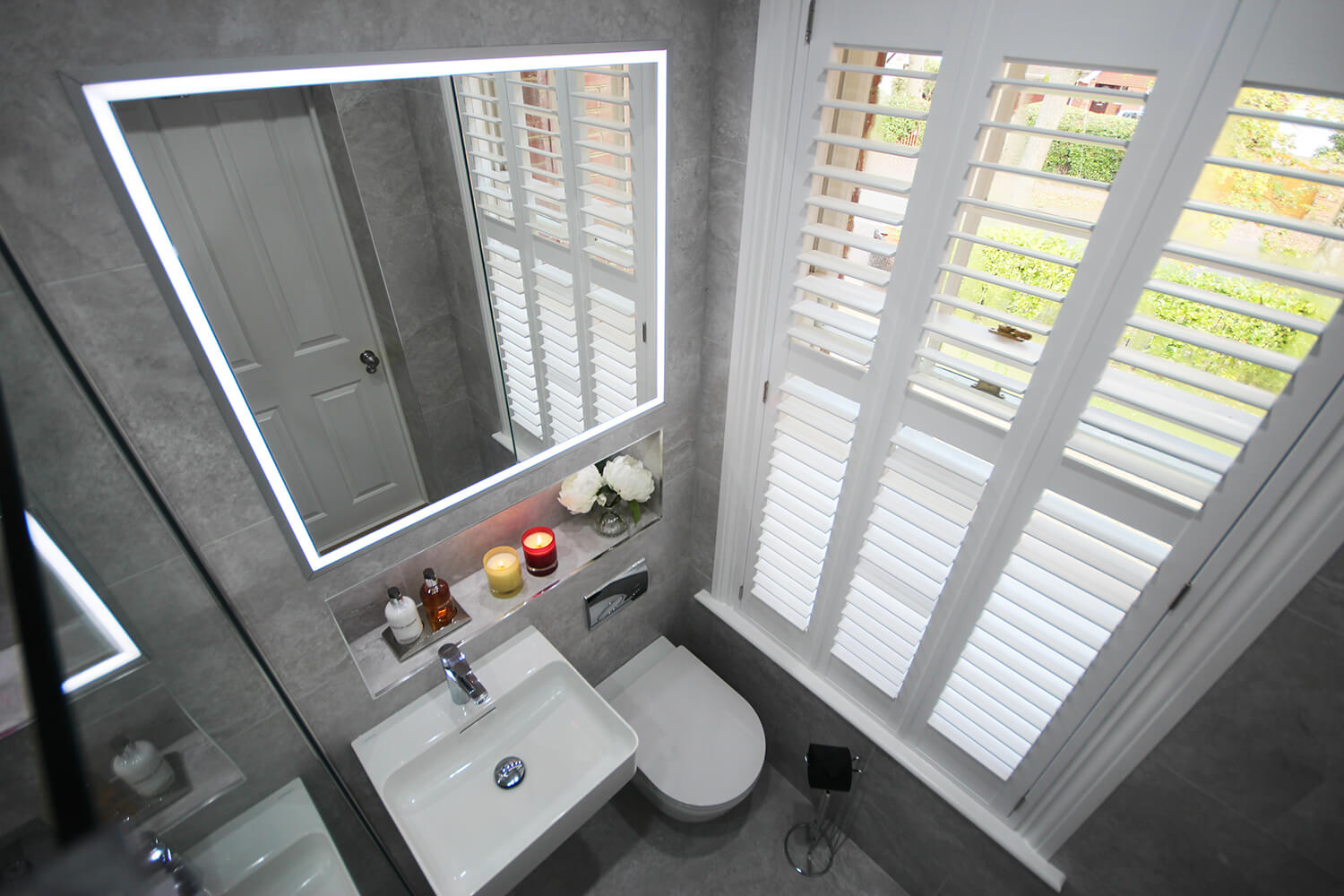 Summer dining
All work and no play makes Jack a dull boy! So make sure you dedicate plenty of time to enjoying May as well. How about perfecting the art of mixing some summer cocktails or reproducing that wonderful Sangria you enjoyed on holiday. A barbecue or al fresco dining can be wonderful if the weather holds.
However you spend your time this May, it's good to know that you can always finish off your day with an invigorating shower or soak in the bath.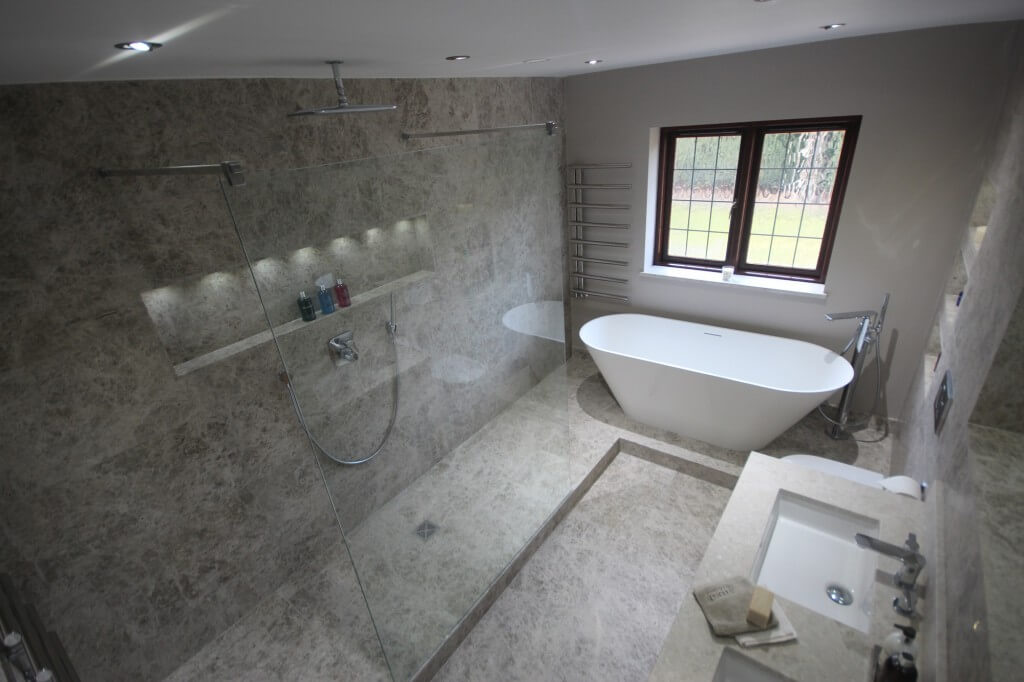 Why not come and see us in our Camberley showroom to see our wonderful displays of bathrooms and wetrooms that are perfect for all year round? This time of year can make us want to make changes to our homes and we have plenty of inspiration to help you get started! We look forward to meeting you this May.