It's that time of year again! After the few peaceful days of Txitmas it's back to celebration time again.
We hope you enjoy whatever you are doing tonight and that 2019 gets off the to very best of starts for you.
A fresh start for 2019
And New Year really does always feel like a fresh start. A time to reflect back on the joys and sorrows of the year just gone, and a determination that the coming year will be different – and better.
It is estimated that around half of us still make New Year Resolutions. And even if you don't go so far as making a list, most of us have at least one or two things in mind that we would like to achieve during the year.
The ten most popular New Year Resolutions
A YouGov survey at the end of 2017 found that the ten most popular New Year Resolutions are to :
Eat better

Exercise more

Spend less money

Better self care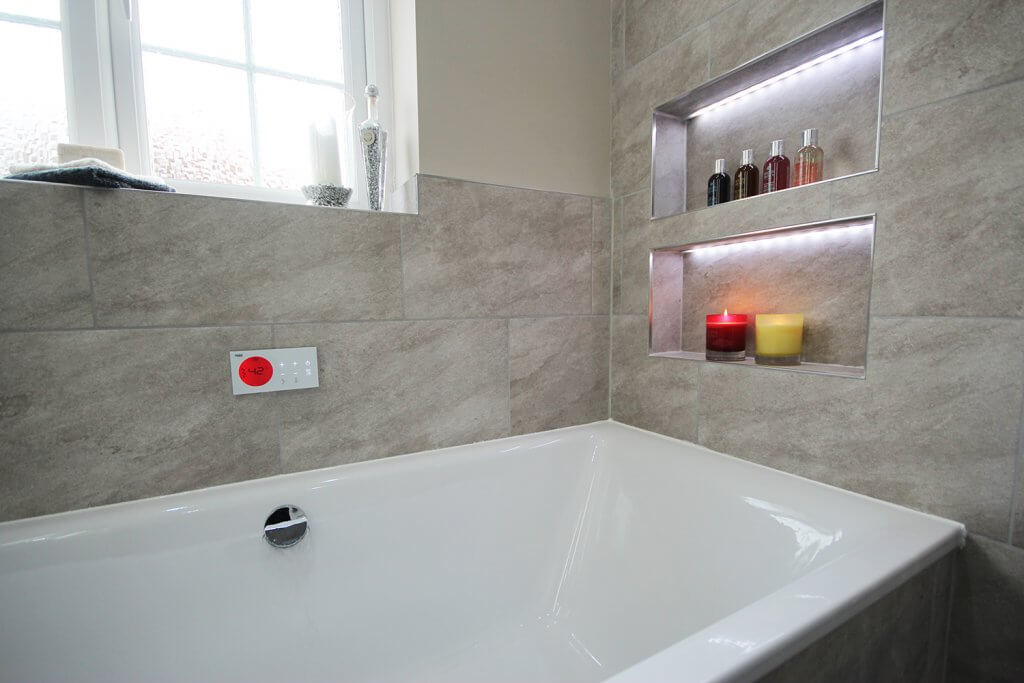 Read more books

Learn a new skill

Get a new job

Make new friends

Get a new hobby

Focus more on appearance
All of the above have the common theme of improving a particular aspect of your life: becoming a better version of yourself.  We can dream of somehow managing to overcome all the obstacles that have prevented us doing these things so far. But then the reality of daily living hits us and usually most of the resolutions do not even last until the end of January.
Three goals for 2019
So this year, why not streamline your list to have a smaller number of resolutions or goals? Perhaps if you focus on just three things then you are more likely to stick to them and achieve them. During 2019 why not try to change:
One thing about you as a person – for example diet or exercise, or getting more rest or sleep;

One thing about your work situation – for example changing job, or trying to reduce your hours;

One thing in your home – for example a new bathroom or kitchen.
Once you have decided your three main goals for 2019, it can be really helpful to commit to these publicly. You will find that if you tell your friends and family what you are going to do, this may help you stick to your plans and achieve them. Enlisting the support of family and friends may be exactly what is needed to make the difference between success and failure.
Stone and Chrome kitchens in 2019
2019 is going to be a big year for Stone and Chrome! We are delighted that from February we are going to be offering kitchen design and installation as well as bathrooms. Our decision to enter the luxury kitchen market comes after years of research, and we are very excited to launch this part of the business.
We will be focusing on inframe shaker kitchens with luxury styles ranging from classic contemporary to a flat slab front, all painted to the highest standard. Our kitchens will contain high end appliances such as Siemens, Neff, Sub-Zero & Wolf, Miele and Smeg. We will also offer work surfaces in natural stone and  manmade alternatives such as Cosentino's Silestone, Dekton and Sensa ranges.
Come and visit us!
So if your plans for your home in 2019 include either a new kitchen or bathroom, why not come and pay us a visit at our Camberley showroom? We would love to meet you and to help you achieve your goals for your home during 2019. Just think, this time next year you could be enjoying the full benefits of your brand new Stone and Chrome kitchen or bathroom!
Happy New Year from all of us at Stone and Chrome, and we look forward to helping to make your dreams a reality in 2019!