As many readers will know, today – August 12th – is known as The Glorious Twelfth. But why?
The Glorious Twelfth is the official start of Britain's 121-day-long grouse shooting season. This has been a significant part of the countryside calendar for decades – though is understandably now becoming more controversial in terms of ethical, social and environmental concerns.
But it did get us thinking in general about other English summer customs and traditions, some of which are rather strange to say the least! Let's take a look at a few:
Cheese rolling
Every Spring Bank Holiday Cooper's Hill in Gloucester hosts a cheese rolling race. This event is thought to have originated in the early 1800s. A Master of Ceremonies releases a nine-pound wheel of Double Gloucester cheese which then rolls down the hill and can take on speeds of over 70 miles an hour. This is then chased by all competing runners and the first runner to get to the bottom of the hill wins the contest – and the cheese!
Bed racing
If you prefer something even more challenging than cheese rolling then there is always The Great Knaresborough Bed Race. This is an annual charity event organised by Knaresborough Lions on the second Saturday in June. Teams of decorated beds, passengers and runners, complete a 2.4 mile course through the town that ends with a 30-yard swim through the River Nidd.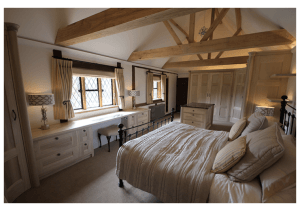 Welly wanging
If you prefer to throw rather than run or swim then welly wanging might be just the thing for you. It happens each June during the Upperthong gala. Participants have to wang – Yorkshire for throw – a wellington boot as far as possible. The process originated during a dispute between two farmers over spilt ale, when one farmer threw his ale-soaked wellington boot at the other. Welly wanging competitions have now spread across the world and are often used as charitable fundraisers.
The Highland Games
Last but by no means least is a wonderful compilation of games – The Highland Games. These run from May to September each year in towns and villages across Scotland and include events such as tug-o-war, caber tossing, piping, field and track events, as well as Highland dancing competitions.
Sadly we do not have time or space to go into detail on many other traditions such as bog snorkelling, gravy wrestling, gurning for gold or The Bognor Birdman – where contestants in fancy dress try to 'fly' the furthest distance off the end of the pier into the sea. But it's amazing to discover the variety of weird and wonderful events that happen around the country – often for charity – during the summer months.
Bathroom rituals
It seems to be part of human nature that we like to have rituals in our lives. If they don't exist then we will create them. One area where this definitely applies is in the bathroom. We all have our ways of doing things. For example, do you prefer a bath or shower? Or perhaps you like both – one in the morning and one in the evening?
Some of us like to dry ourselves in the bathroom, apply all our various lotions, potions and make up whilst others prefer to do that elsewhere. There are many people who like to spend hours in the bathroom and incorporate TV or music into the experience whilst others prefer to be more economical with their time.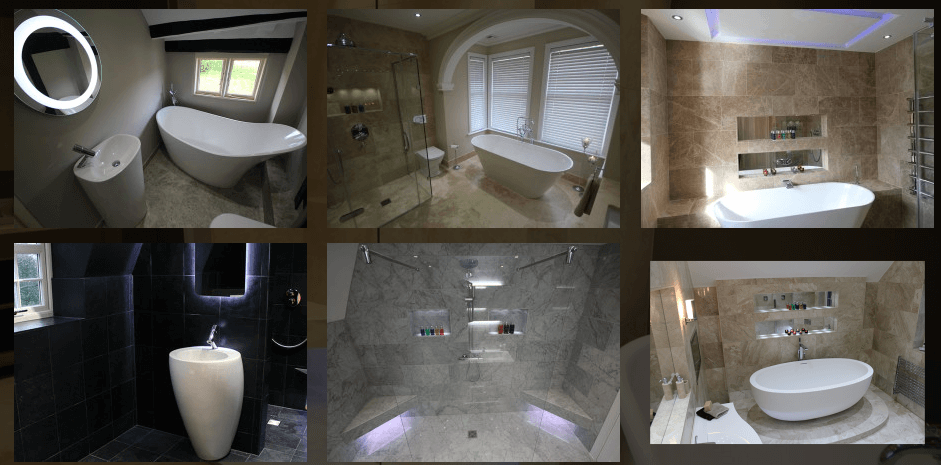 Just as each and every person has their own way of doing things, so should their bathroom be designed around their needs. It should be fit for purpose.
To see some examples of different types of bathroom created by Stone and Chrome why not take a browse through our gallery. Then fix an appointment to come and see us to discuss your requirements in more detail. We promise that whatever you like to do in your bathroom – whatever your rituals are – we will design something that is just right for you!